About Germane Coaching & Consulting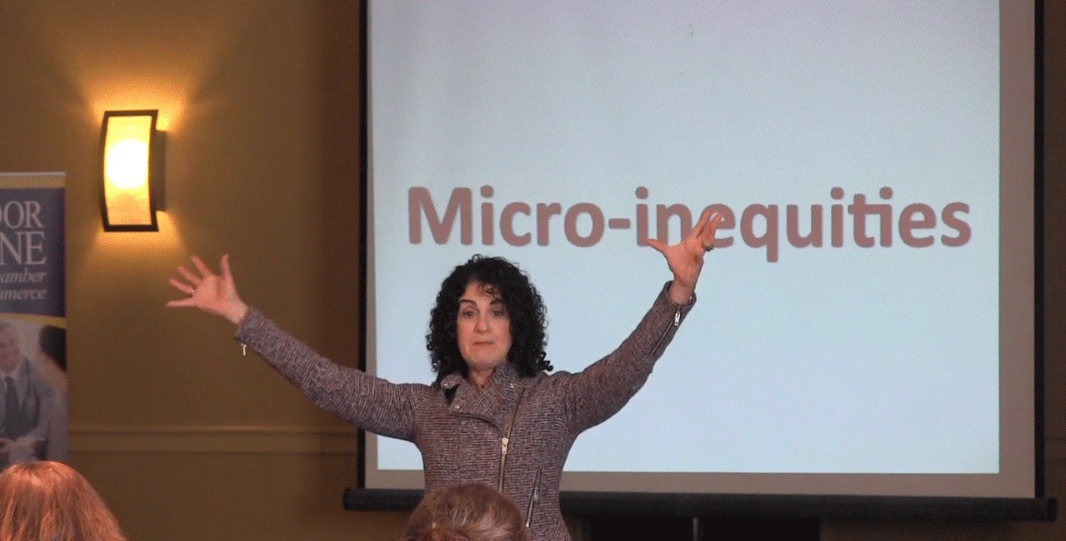 At Germane we ensure both the leader and the organization continuously evolve to meet the ever-changing demands of today's business environment. To this end we specialize in leadership coaching, advising and organizational consulting. We are called in when sticky human problems interfere with performance or when business opportunities call for change. If it involves people, involve us.
Core Beliefs - Leadership, Work, and Human Nature
Over the course of my career I've been fortunate to work for several businesses that created positive change and evolution at many levels. Germane Coaching & Consulting was founded to achieve this vision on a broader scale. In these companies the work place provides a shared vision, goals, relationships and resources that facilitate human development. Leadership is the catalyst that taps a natural human drive to fulfill potential. The leader creates a culture and sets a direction that unleashes individual and collective talent. In these companies people activate their individual passions through their work. They want to contribute and grow. As a result the business realizes its creative and productive goals as the company and its people continue to evolve.
Work can be more than a place where people go to earn a living. It can be a place where they come alive. And when it is so, the company does well.
At Germane we work with clients who are intrigued by or already share this vision.
Results
In every project we see the following results:
Improved business performance
Greater individual and organizational capability for the long term
Accelerated promotion of coaching clients
Increased engagement
Enhanced work and family life
Greater satisfaction and joy
Leadership Assessment
Find the strengths of your executives with a 360 leadership assessment.
Start Today