Principal Consultants
Meet the team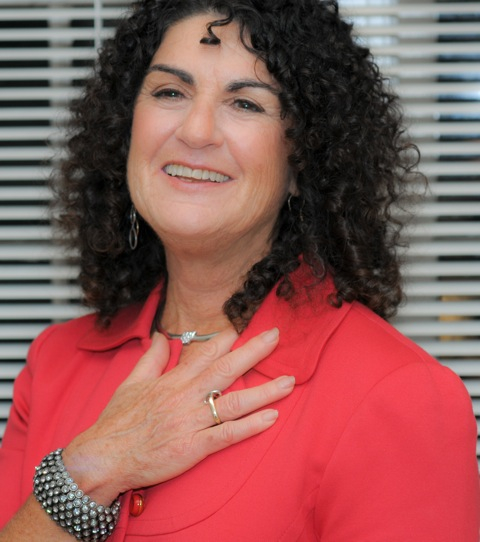 Anne Perschel
Founder and President
In her work as a leadership coach and organizational psychologist, Dr. Anne Perschel is privileged to help people grow into their best possible selves. She works with leaders and high potential up-and-comers, to evolve their leadership capabilities, helping them address people and organizational issues swiftly and effectively. She also has a track record for helping leaders build high performing teams, or rebuild dysfunctional ones. With her help, teams continuously access the greater group intelligence, find more innovative solutions, and achieve higher levels of performance.
Anne also works with leaders who are committed to achieving greater gender balance in their organizations. In this role she helps people create inclusive cultures where women succeed, advance, and contribute to their maximum potential. She also coaches and leads programs that develop women's leadership capabilities.
Earlier in her career, Anne served as Senior Manager, Leadership and Organization Development, for two Fortune 100 companies, and was among a small group of peers who created an internal organization development function. She has a doctorate in psychology and a master's degree in organization development. Anne is also Master Coach Supervisor in the coach certification program at Massachusetts School of Professional Psychology. She served on the faculty for the University of New Hampshire, Paul College of Business, Executive Development Programs, where she taught in the Women's Leadership Program.
Anne's blog, Germane Insights, is among the Top 100 most socially shared blogs. Her articles, have been published in international media outlets including Wiley's Global Business and Organizational Excellence, Fast Company, Forbes, Huffington Post The Globe and Mail, and American Society of Training and Development. She is also a featured speaker and workshop leader at professional conferences and corporate leadership events.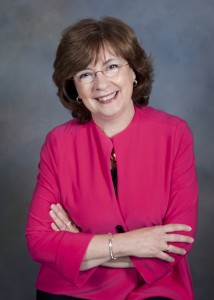 Nancy Heaton Lonstein
Principal Consultant
As a consultant and coach with deep compassion and diverse expertise, Nancy helps her clients develop more awareness, make better decisions, and realize their goals.
Nancy's background and expertise stretches from the field of physics, to organizational development, coaching, strategic marketing and leadership. She earned a B.A. in physics, Masters in Organizational Consulting, (Ed.M Harvard University), and Certification in Executive Coaching (GCEC, William James College). She has held roles as a computer programmer, senior manager in high tech, Chief Marketing Executive in a U.S. manufacturing company and is an active student of mindfulness, Mystical Principles, Conscious Aging, music therapy and hospice volunteering.
Nancy made significant contributions to the fields of leadership, organization development and strategy including intensive collaboration with master systems therapist and interventionist, David Kantor. Together, they co-authored a chapter in Peter Senge's best-selling book, The Fifth Discipline Fieldbook, and collaborated on Reading the Room: Group Dynamics for Coaches and Leaders by David Kantor (Wiley, 2012). Lonstein and Kantor's speaking engagements and papers included "Losing It: When High Stakes Situations Erode Communicative Competency", "Reading the Room and the Four Player Action System", "Sex and the CEO" and "Understanding the Model of Models."